Hey everyone! As you must know, tis the season to be shopping and today I'm bringing you 15 items that I believe would make great presents for friends, sisters, cousins, whomever! I'll also list at the bottom some great online stores that have some great options (some even have their own gift guide you can browse through.)
Just click through to get to the entire post to see the list!
2. 100 Years of Fashion - $39.99
Perfect gift for fashion lovers of any age
5. Marie Antoinette - $6.50
Any cute movie would do, but this is one of my favorites
6. Winter Scarf - $22
Perfect for layering over over-sized sweaters
7. A Warm Dress for Holiday Parties - $65.99
Warm, comfortable and adorable!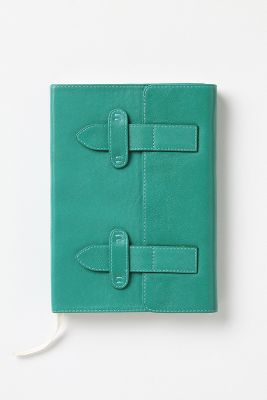 8. Valise Journal - $24.00
Who doesn't love jotting down little notes - and this could easily fit in a purse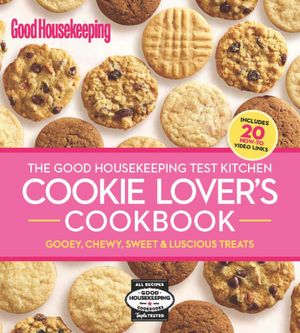 9. Cookie Lover's Cookbook - $17.70
Any other cute cookbook would do
10. iPhone Case - $24.99
This one in particular has such a great pattern
Besides these gifts, there are some great gift guides that have been put out there by websites like modcloth, sephora, and francesca's collections!